sshhh 2 is a soundproof conference room for two. The easily movable module consists of two opposing elements, each with its own ventilation. 
A plexiglass can be installed between the elements to prevent the spread of droplets and aerosols.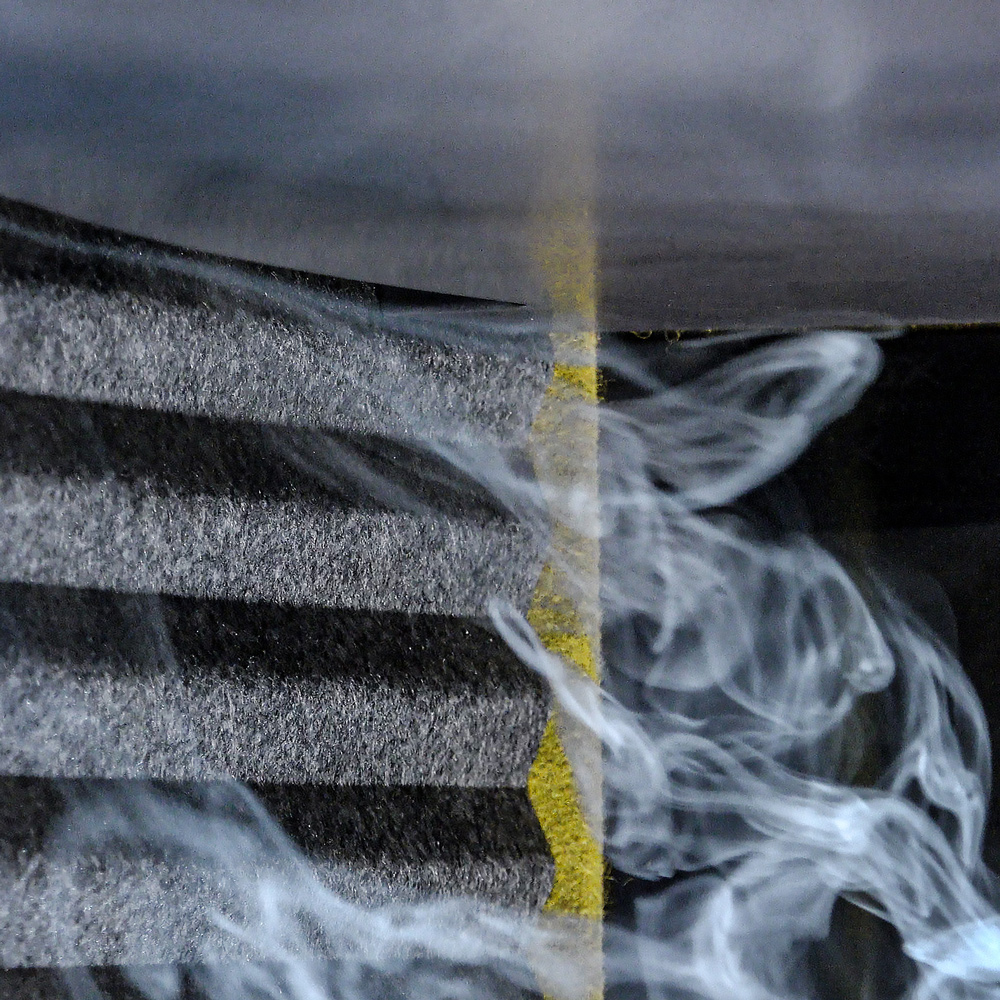 With two separate elements, both locations have their own efficient ventilation.      
sshhh 2  – technical information
Meeting room with acrylic sneeze guard optional
Materials
Fabric upholstery (colour selectable)
inside walls of grey pleated felt
Equipment
Table
Led light
sshhh 2  socket and two USB
Features
Reduces drastically incoming and outgoing noises
Efficient ventilation air renewed every minute
Absorbs surrounding noise
Right sided doors are open
Safety
Safety glass used for doors and panels
Sneeze guard
Logistics
Designed to fit through standard doors and lifts
Wheels at the bottom allow easy move around
Delivered in two pallets
Fits in less than 2 m2
Options
RJ 45
sneeze guard
Assembling
Assembling in 5-15 min no tools needed
Dimensions
Height 1830 mm
Width 770 mm
Depth 1960 mm
Weight 220 kg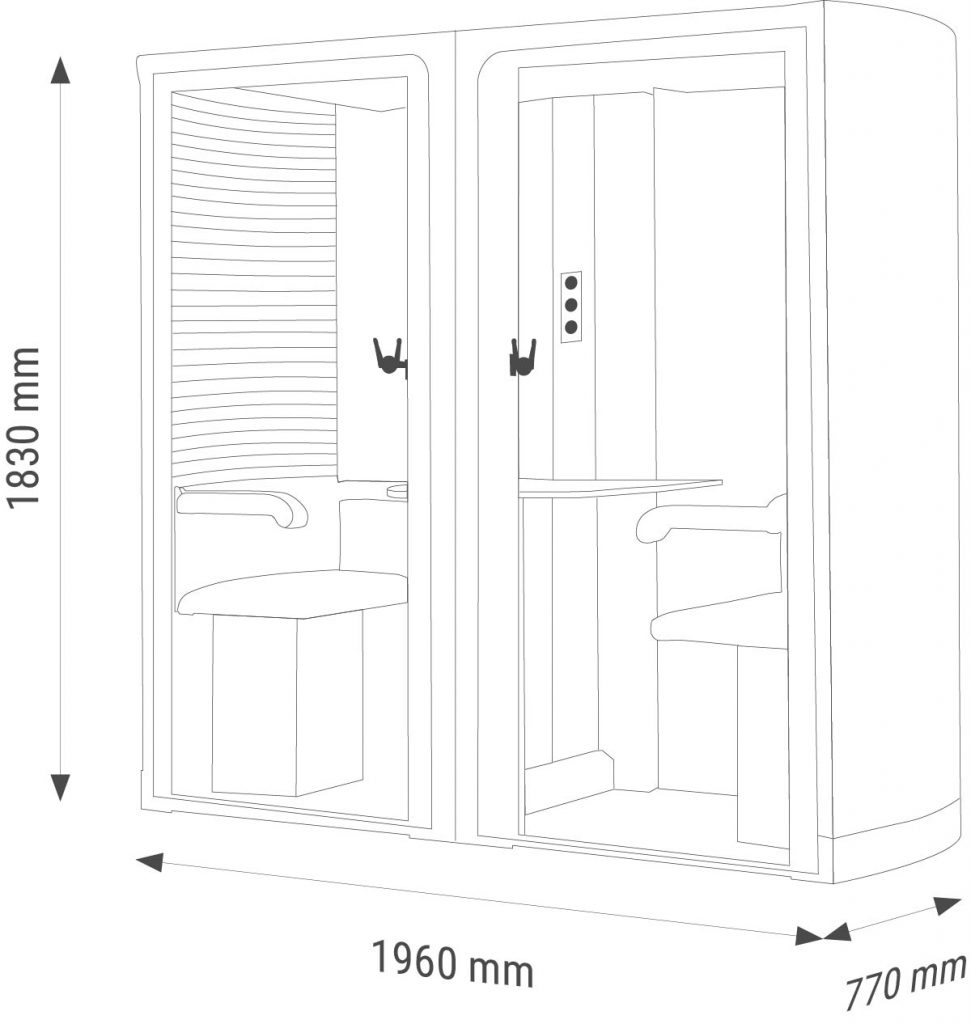 Soundproof meeting space for two